6 days in New York City
Posted on September 6, 2016, 4:56 pm
---
Day 1
Well, you can start with China town buying some presents for your family, friend ;).
Food at China town are pretty cheap, for 15$ you can get (Spring Rolls 3 Pcs = 3$, Beef Navel Noodle Soup 4.95$, Black Tea w. Sago 3.25 $ + 15% Tips).
Than go for a walk at Wall Street
Brooklyn Bridge (Walking on the bridge)
And end up with seeing sunset over lower Manhattan at Pebble Beach.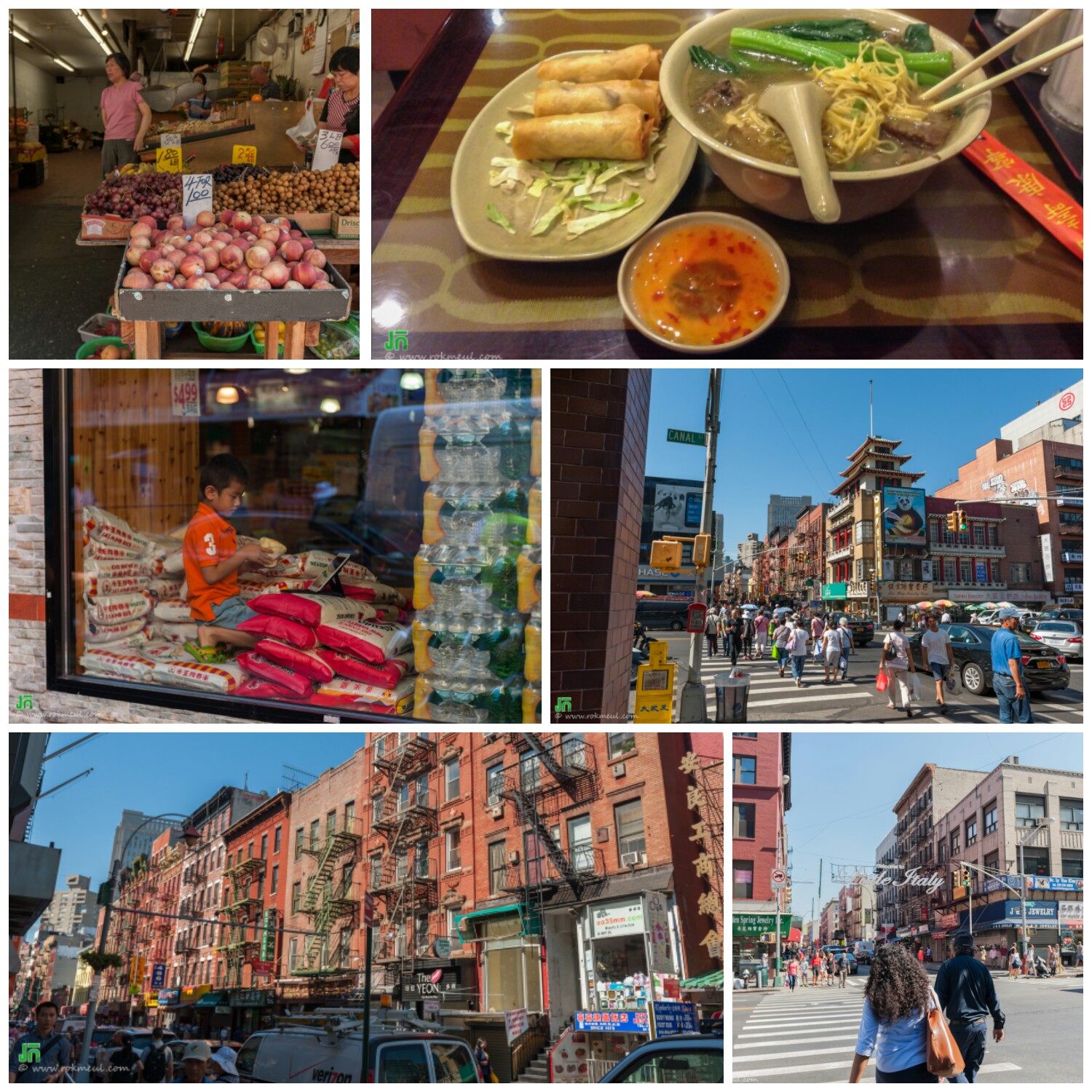 Chinatown, NYC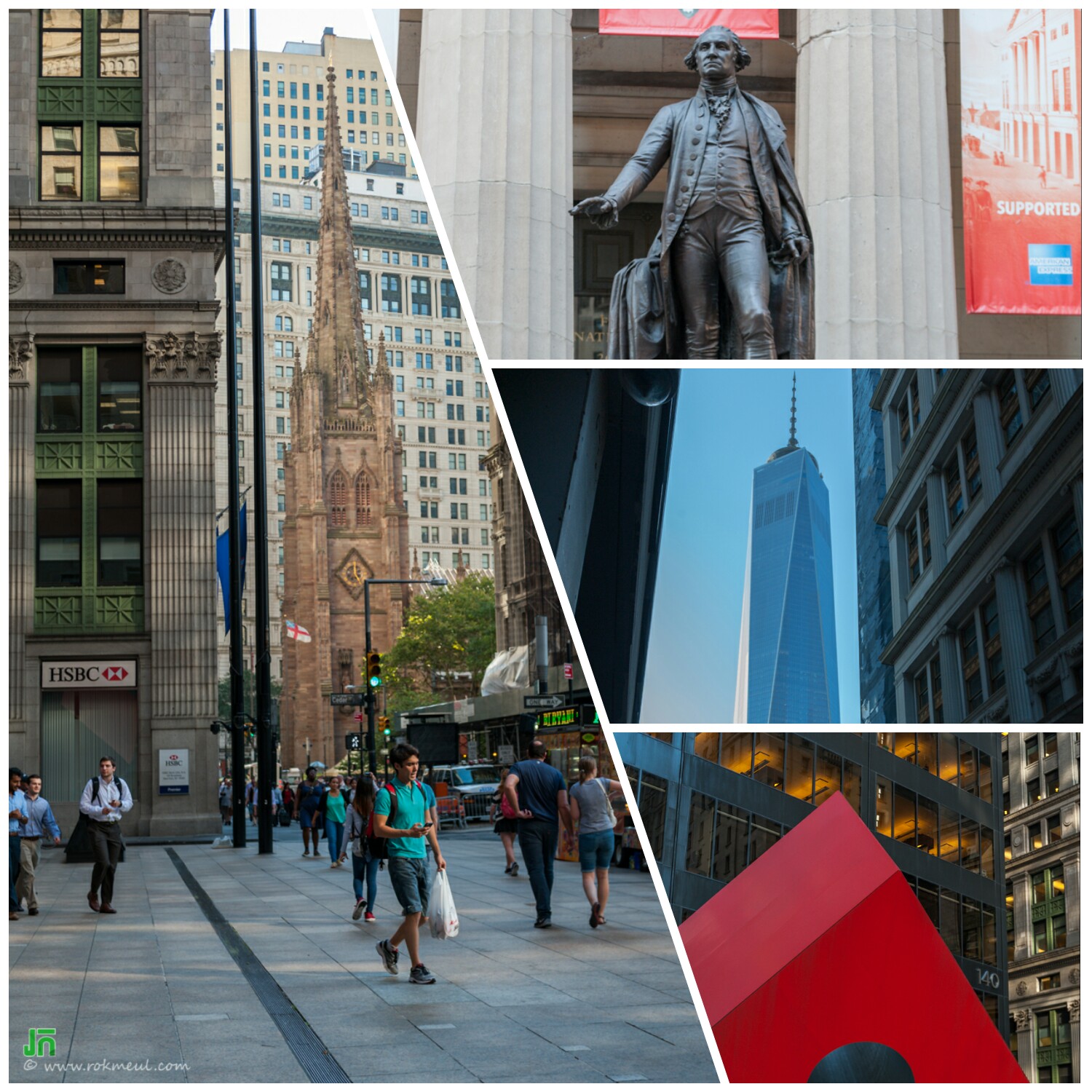 Wall Street, NYC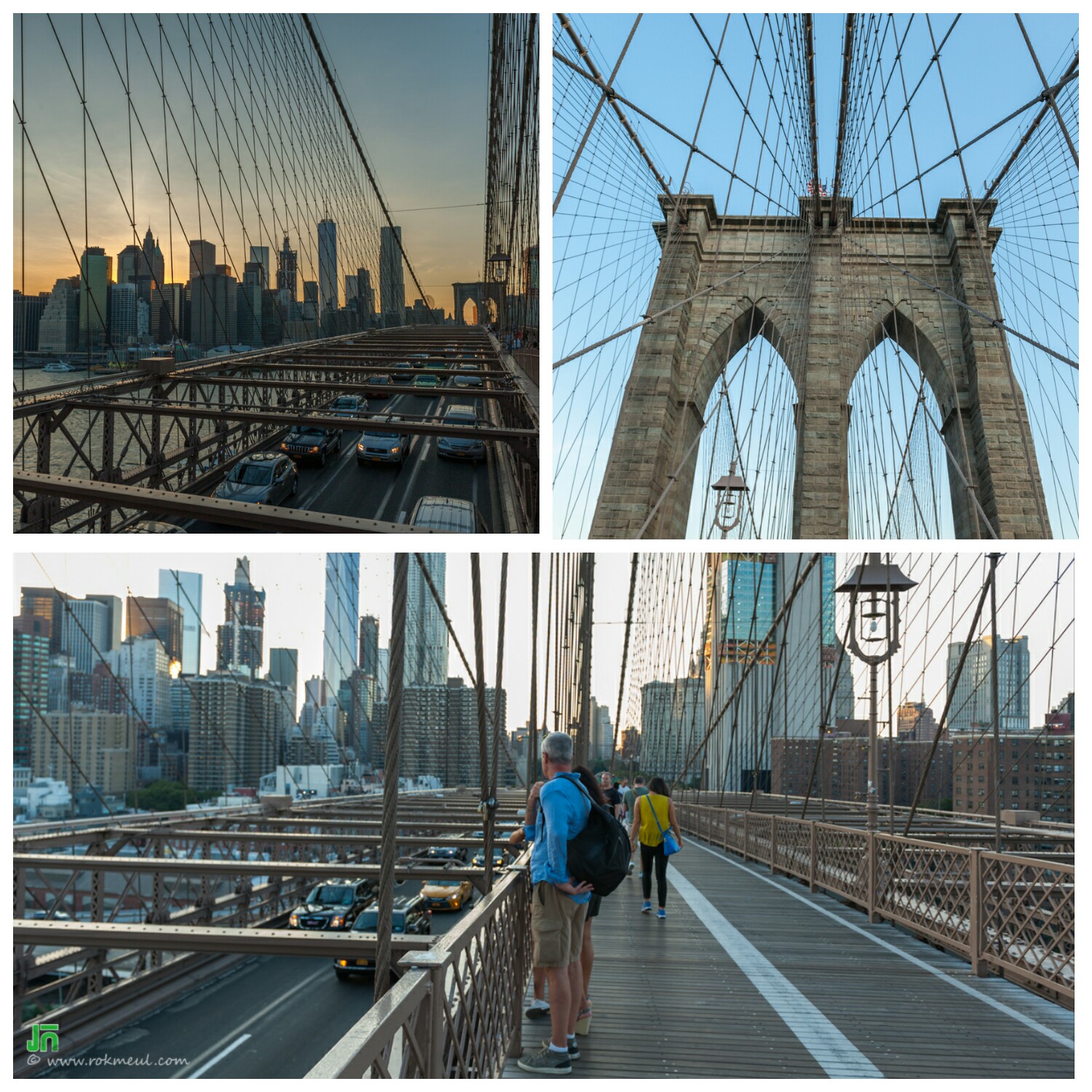 Brooklyn Bridge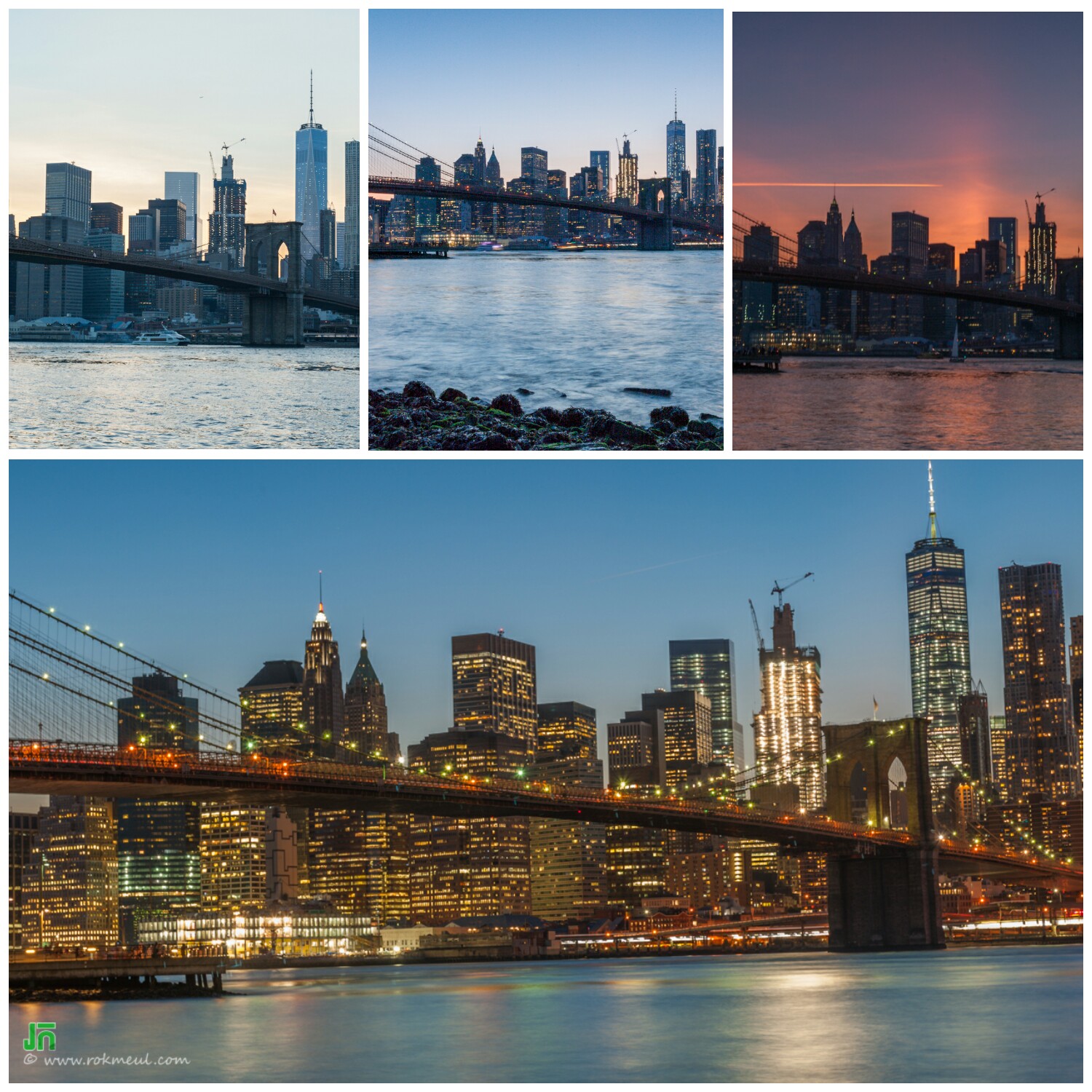 Lower Manhattan, view from Pebble Beach


Day 2
9/11 memorial museum
9/11 memorial museum Ground zero
Flatiron Building (There is a small park next to the building where you can take a rest there surfing on the net, WiFi is free)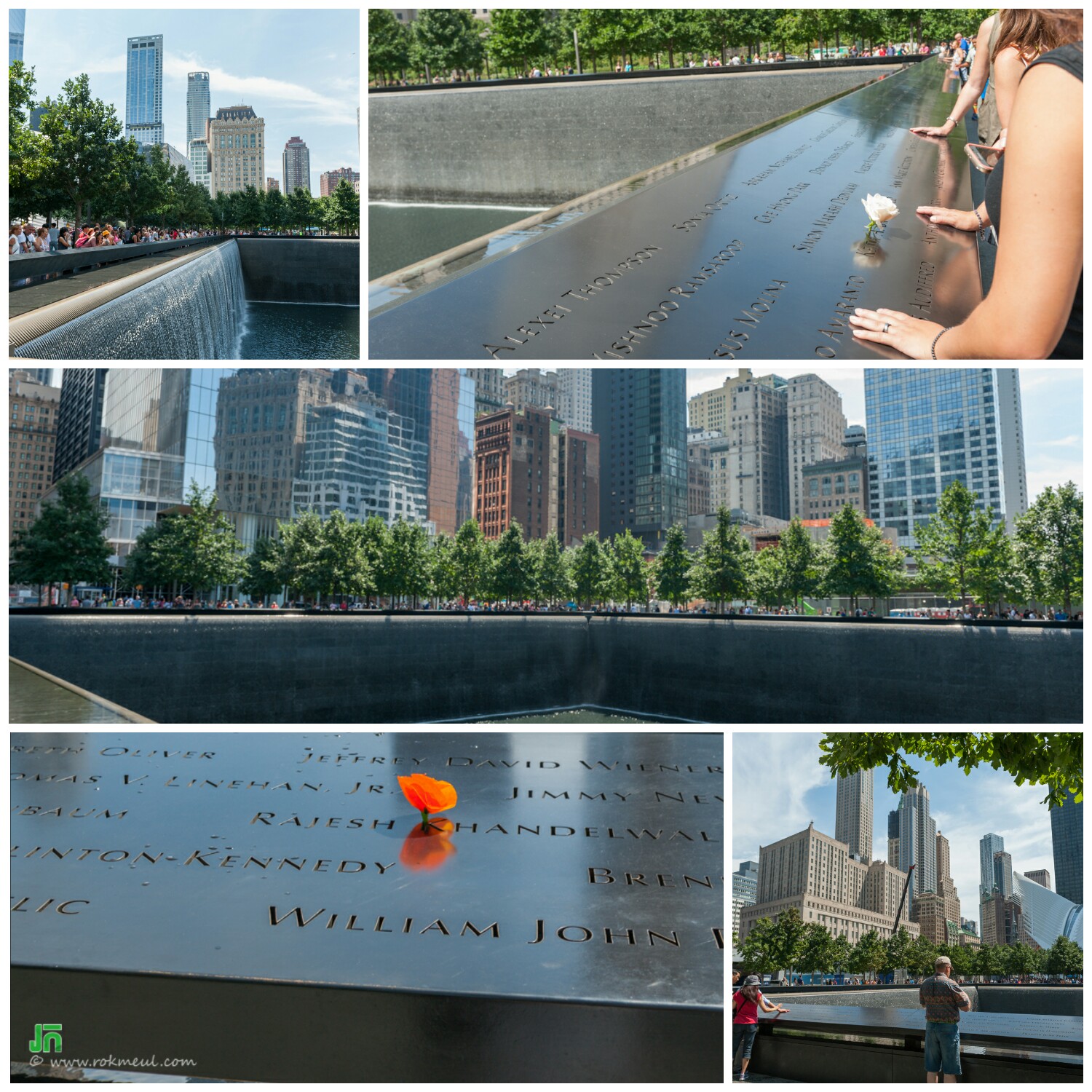 "9/11 memorial museum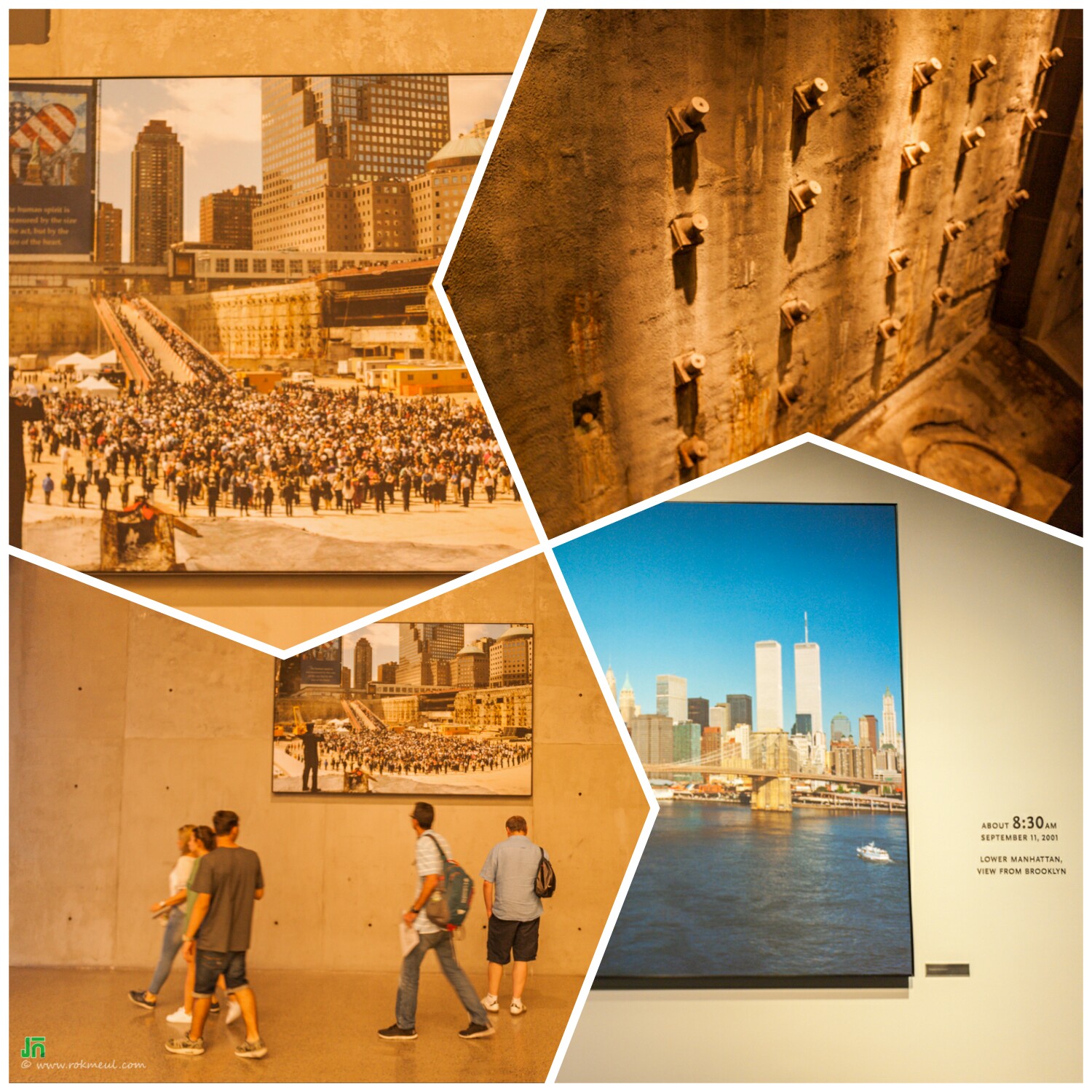 Ground zero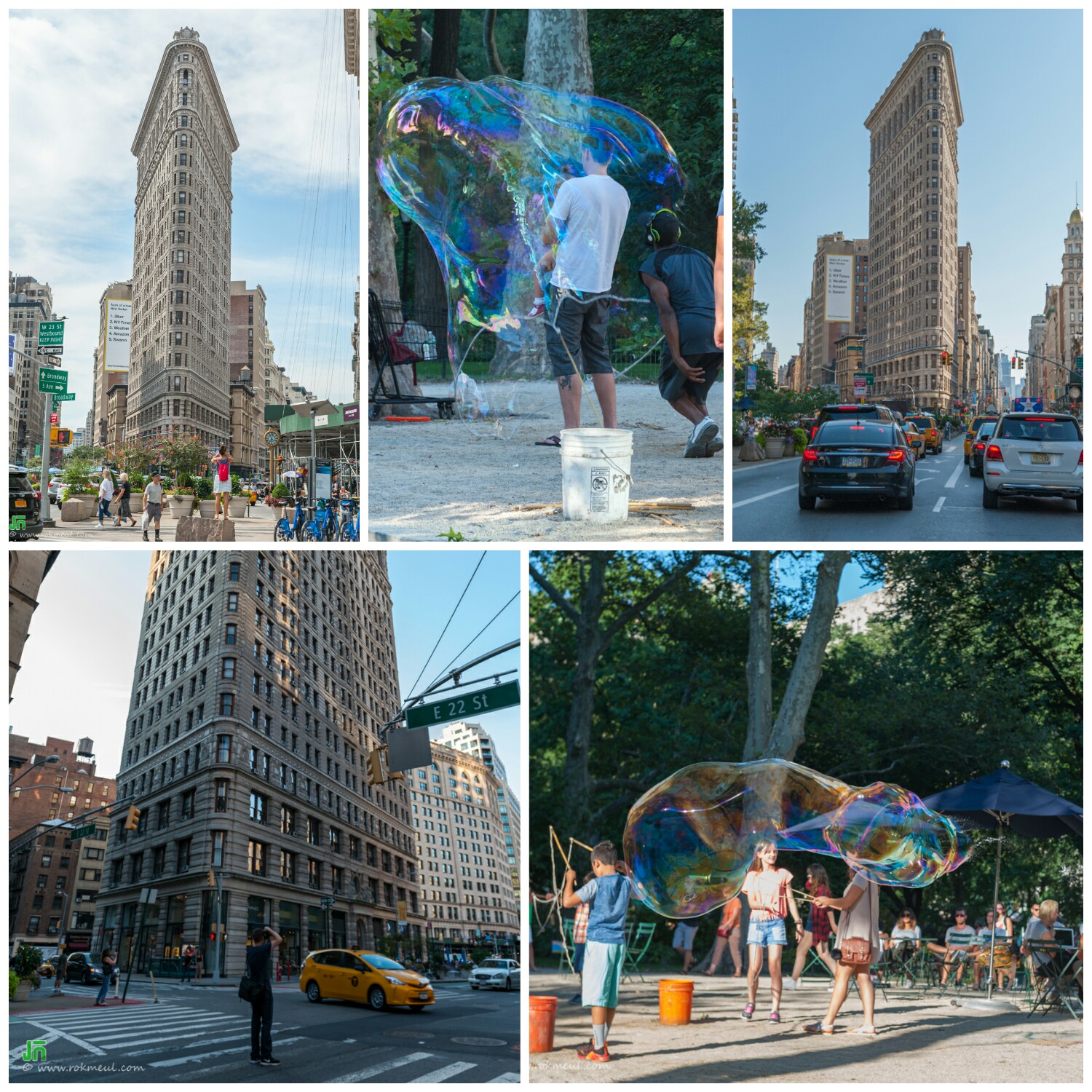 Flatiron Building


Day 3
Staten Island Ferry (Catch the ferry in the early morning and seeing the sunrise)
Status of Liberty
Charging Bull
Museum of natural history
Exchange Place (Jersey City), Seeing sunset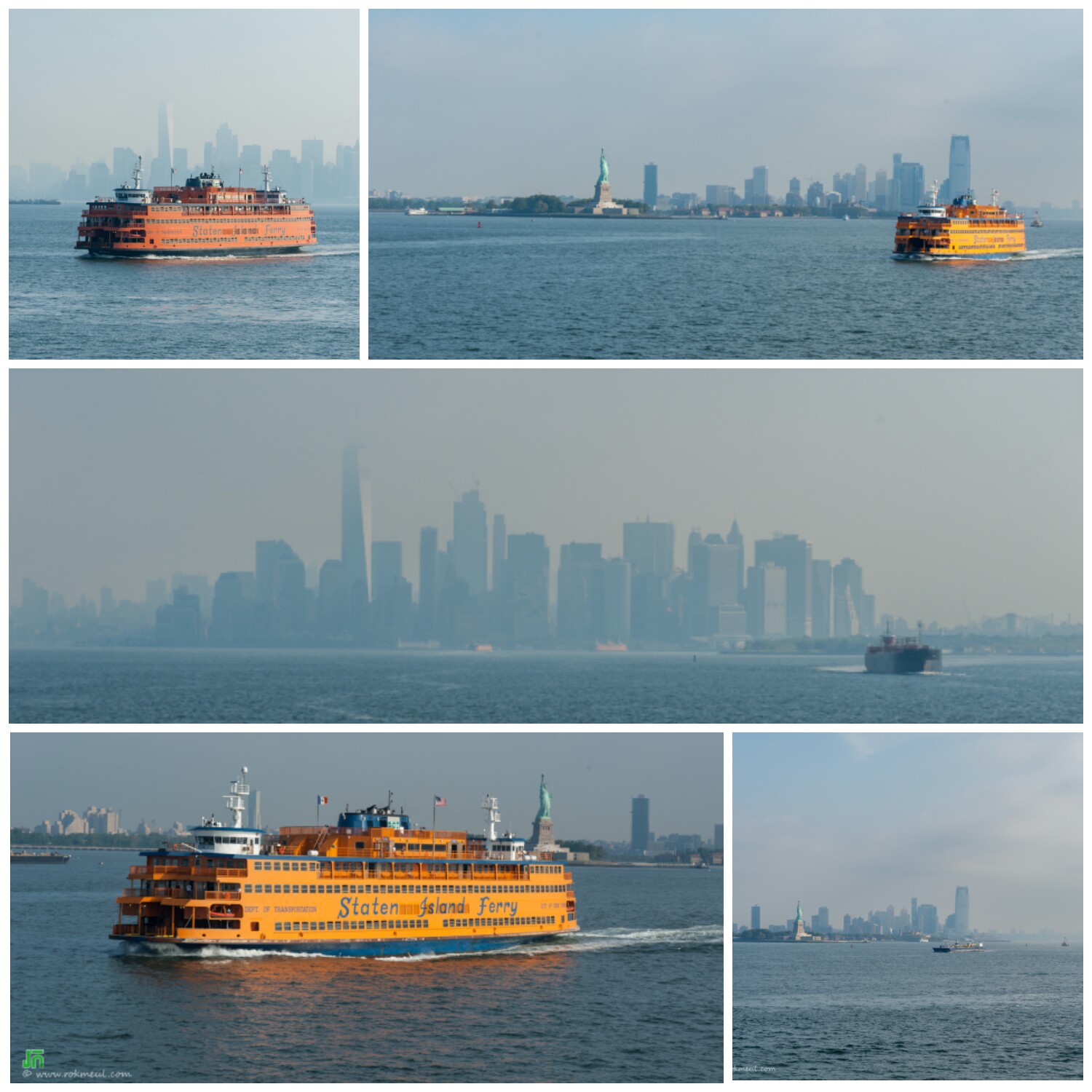 Staten Island Ferry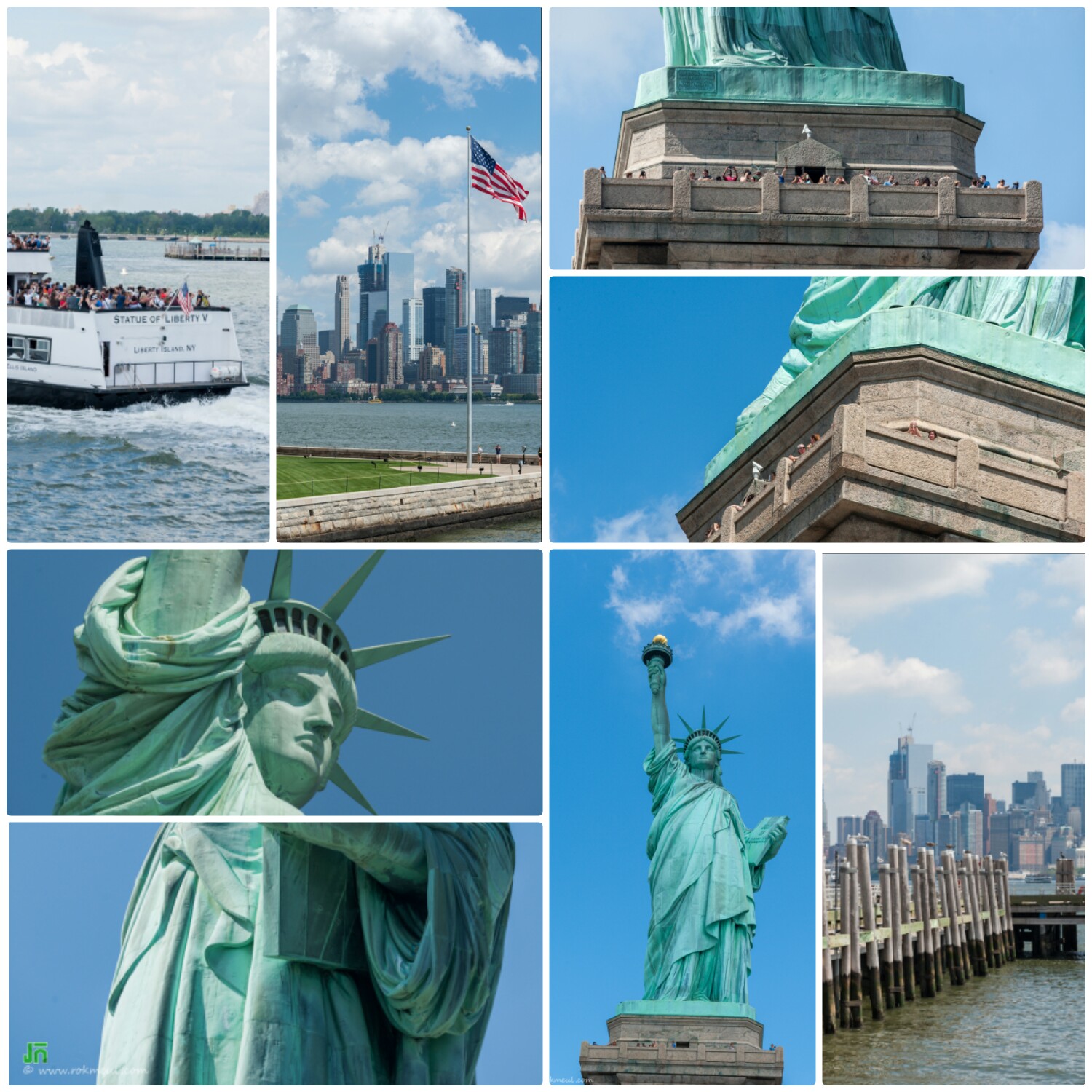 Status of Liberty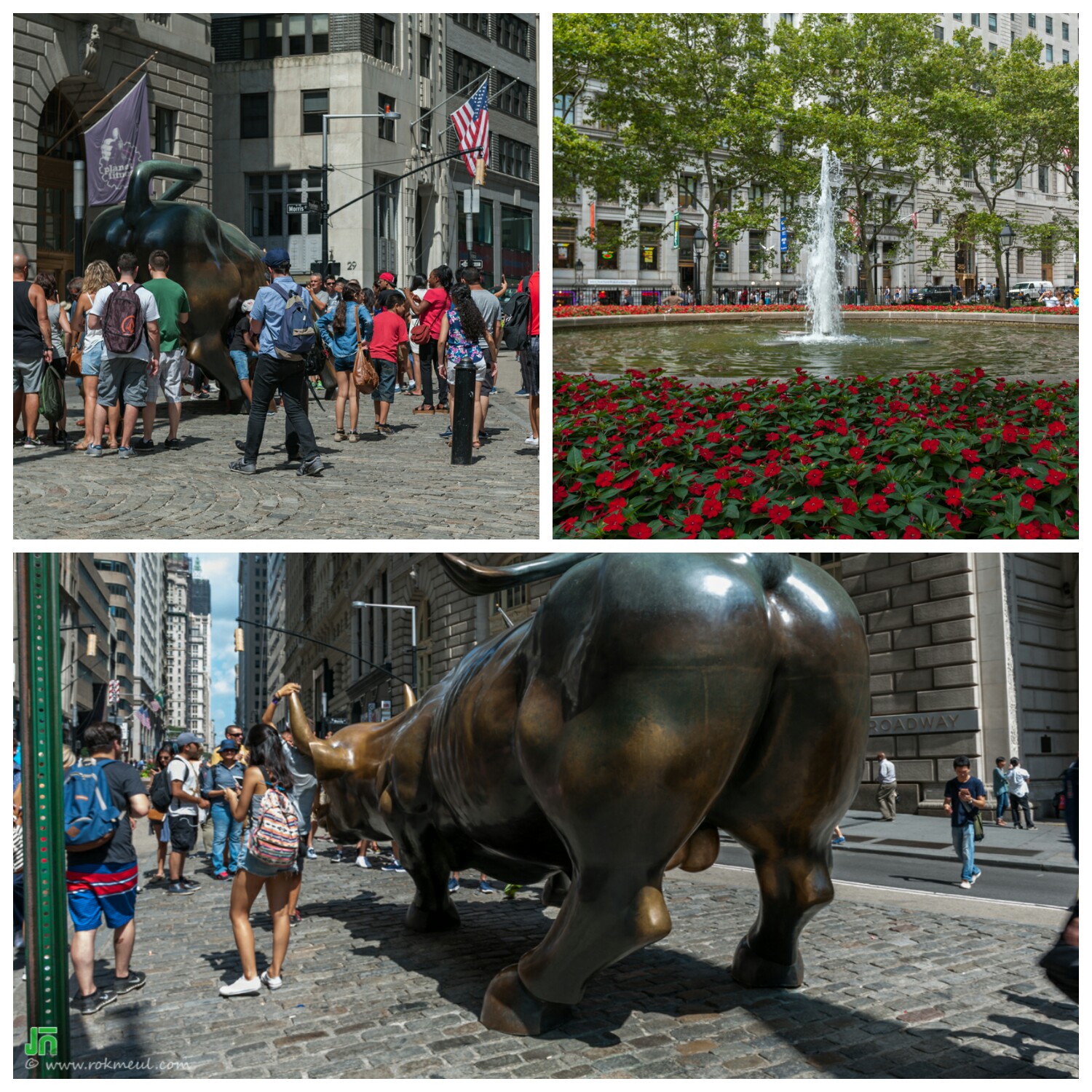 Charging Bull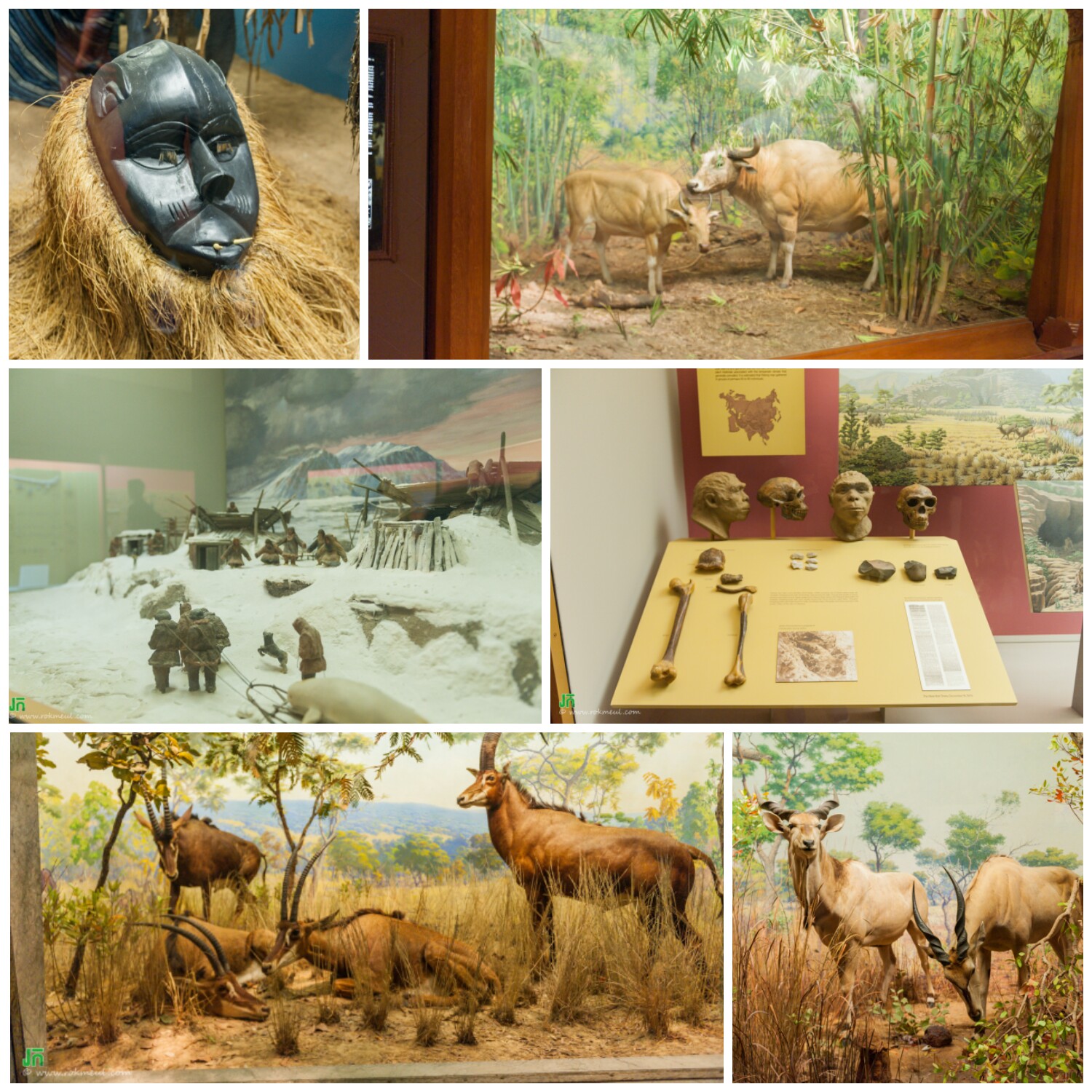 Museum of natural history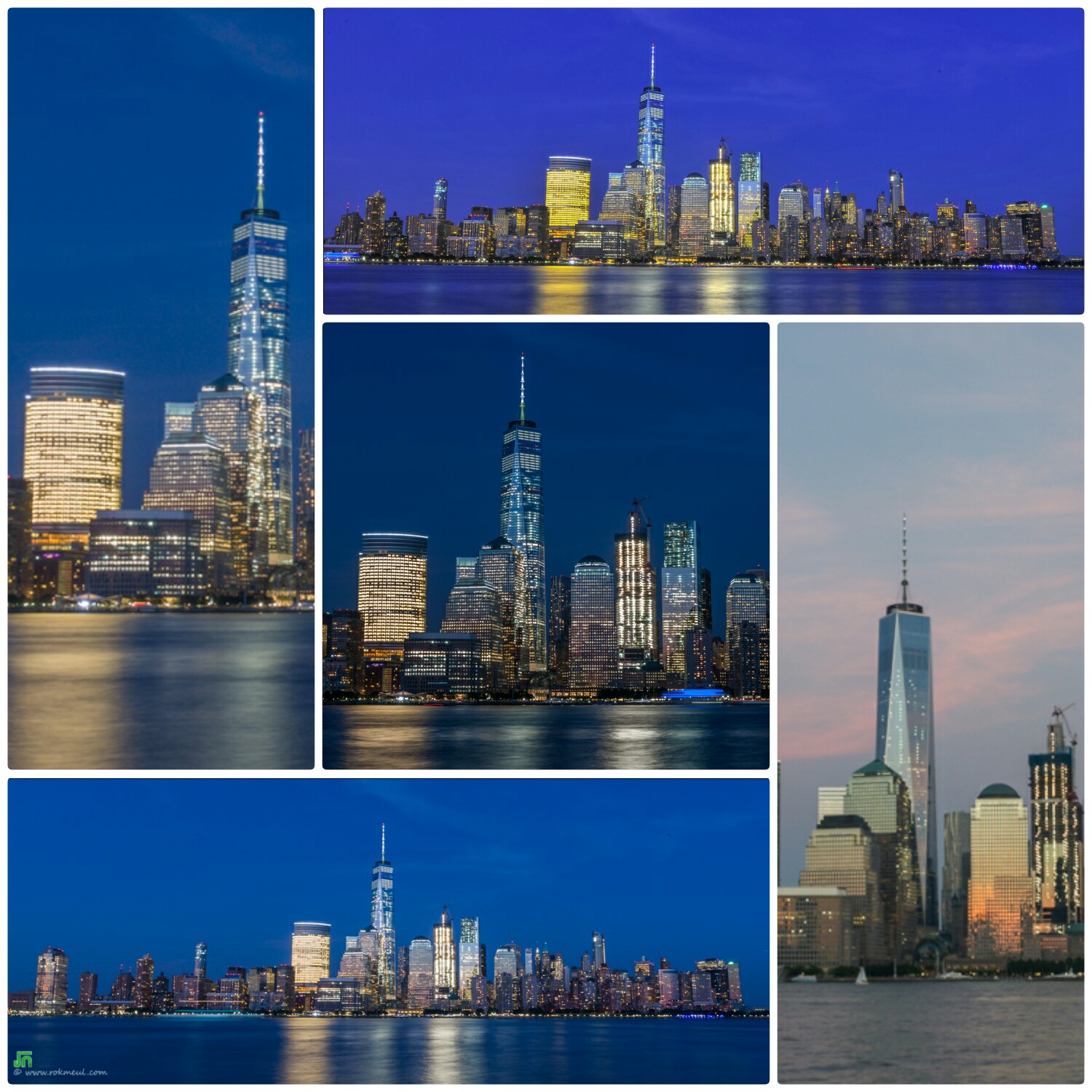 Exchange Place (Jersey City)


Day 4
The Metropolitan Museum of Art
Top of the rock observation deck
Time square
The Metropolitan Museum of Art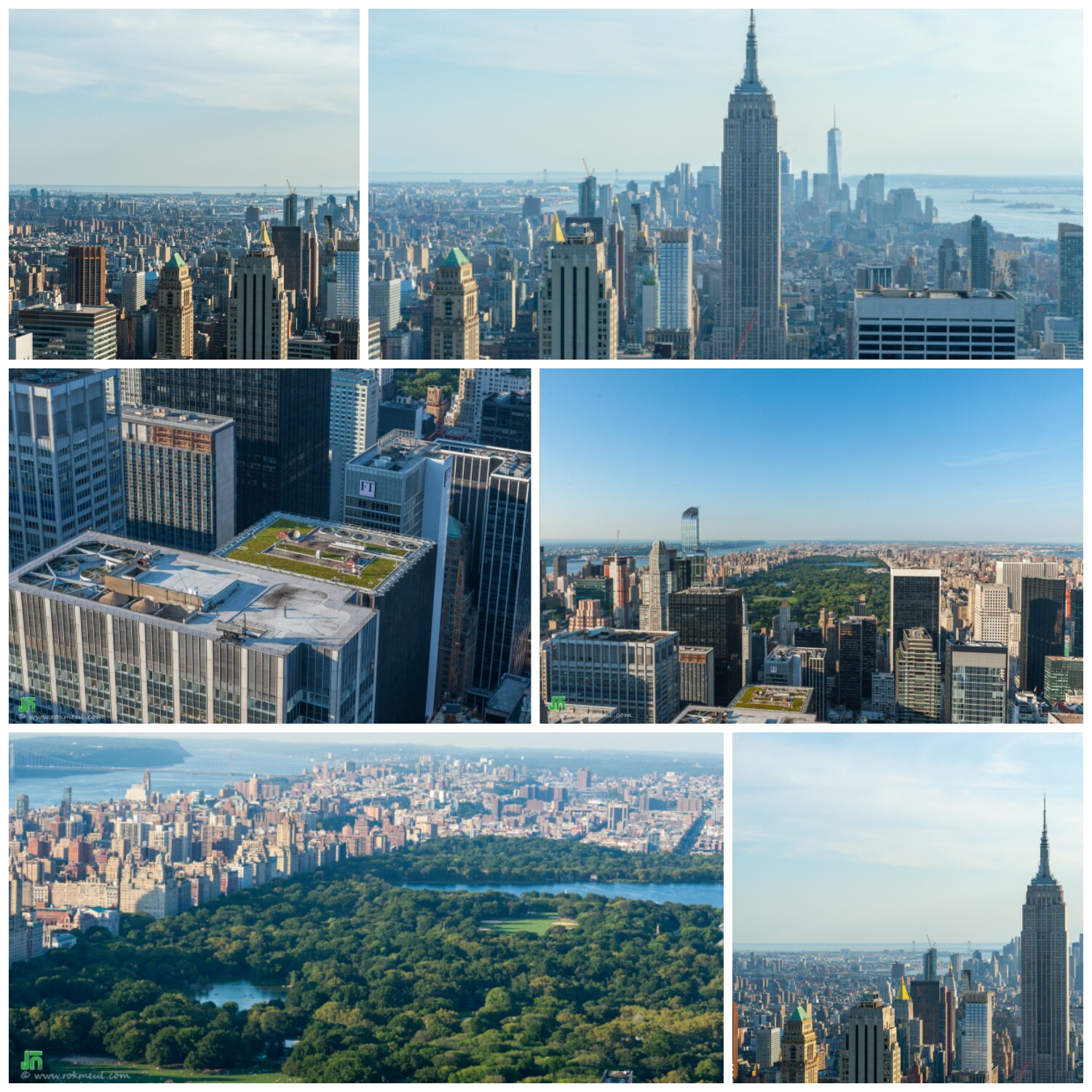 Top of the rock observation deck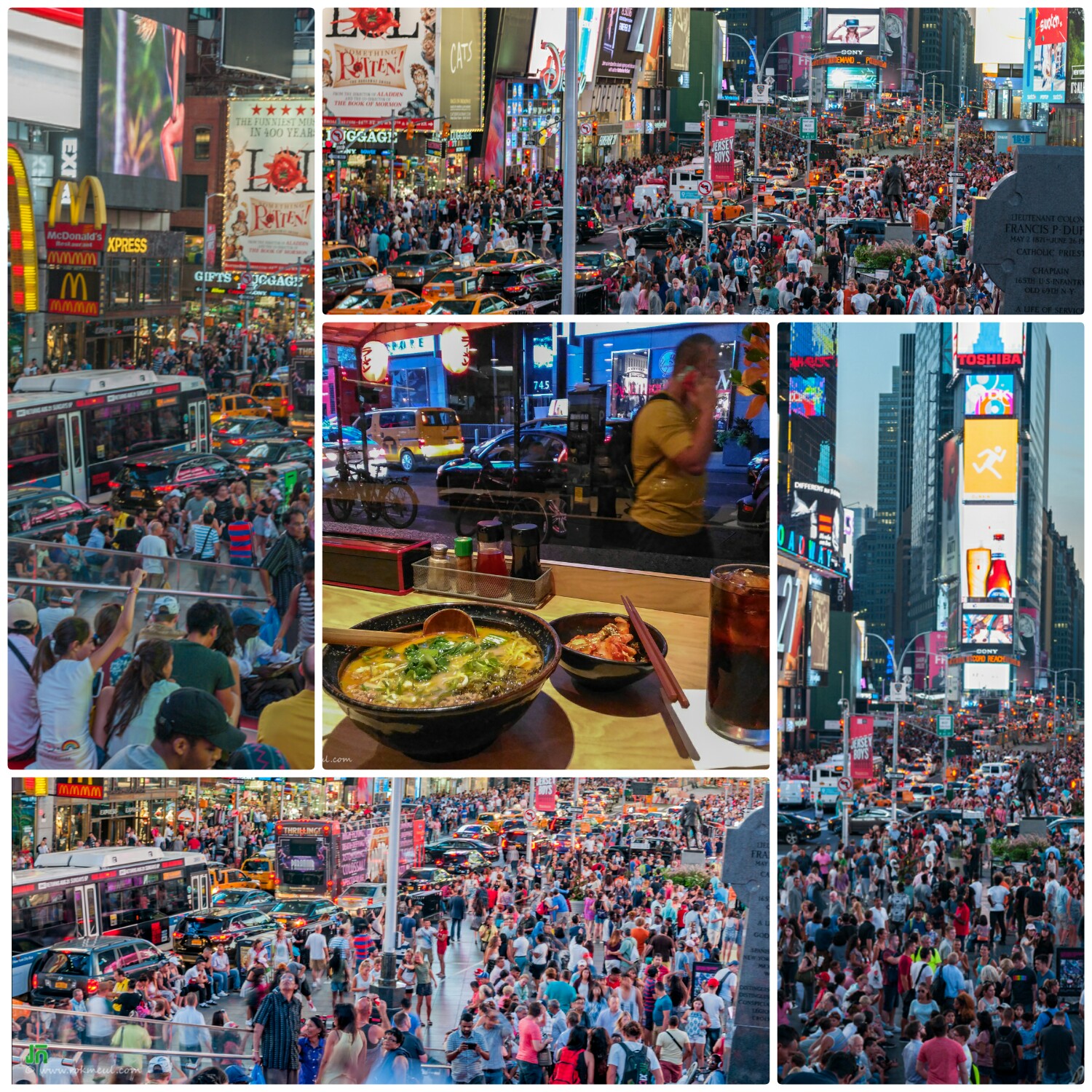 Time square


Day 5
Central Park
Empire state building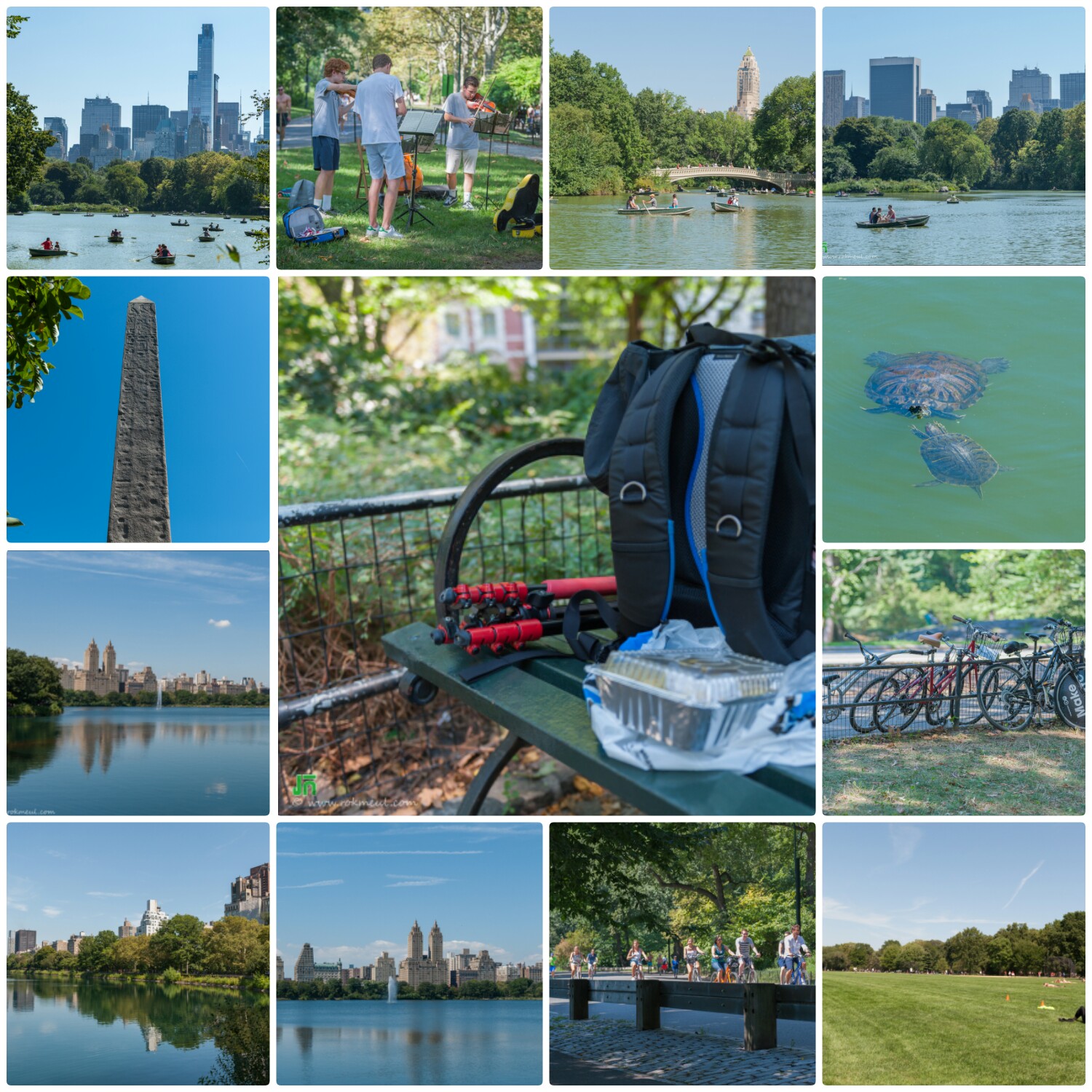 Central Park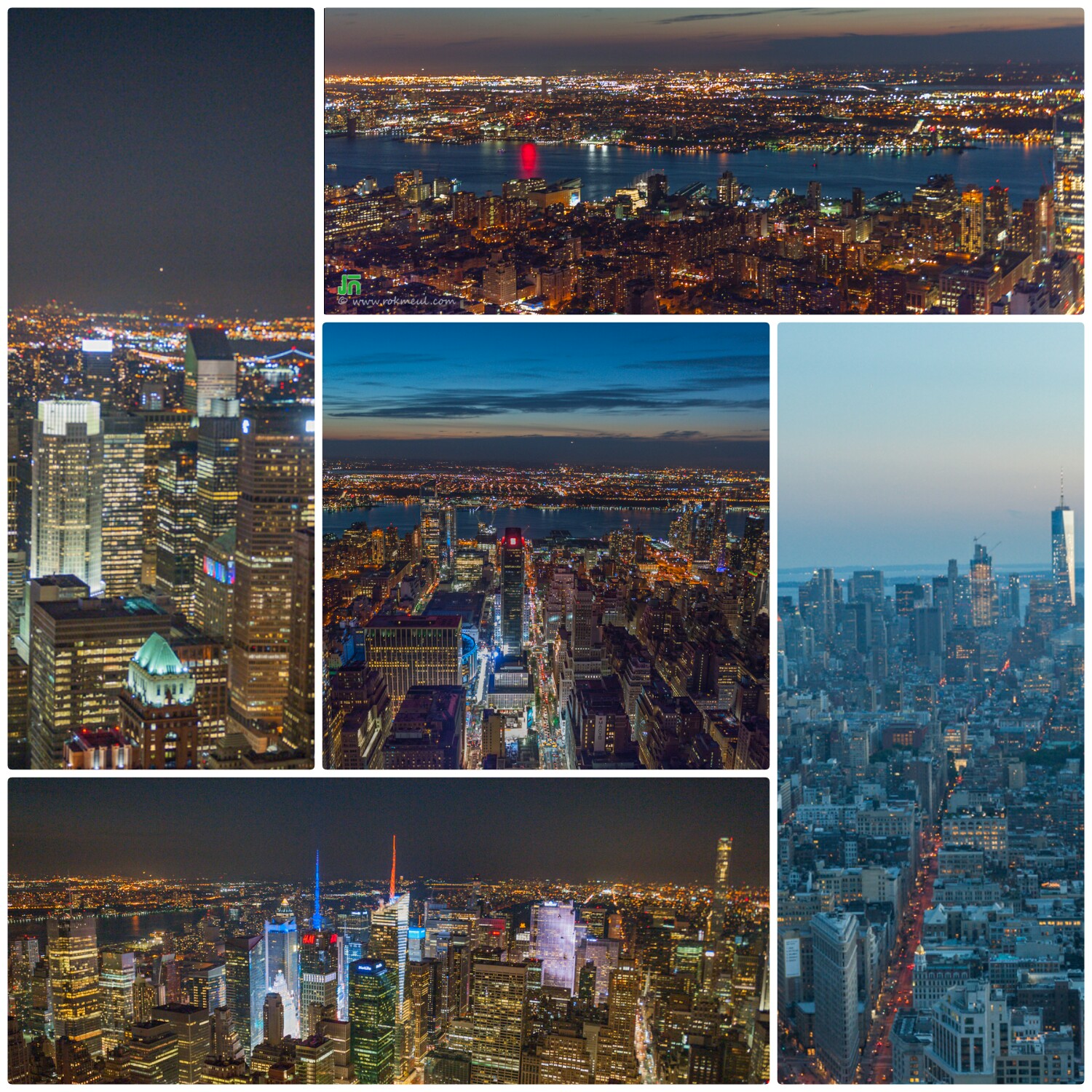 Empire state building


Day 6
Sunrise Brooklyn Bridge Park
Manhattan Bridge view from Washington Street
High Line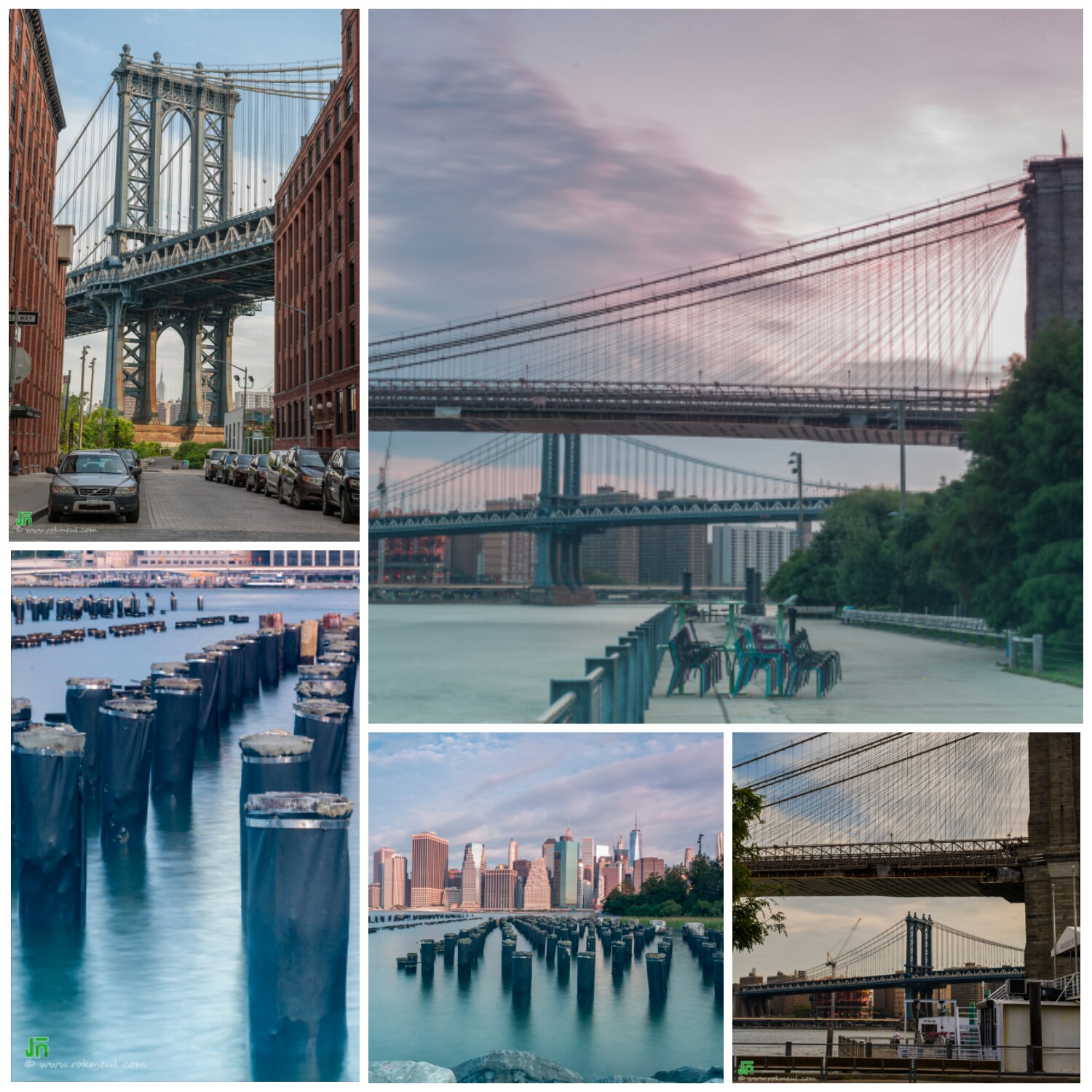 Sunrise Brooklyn Bridge Park, Manhattan Bridge view from Washington Street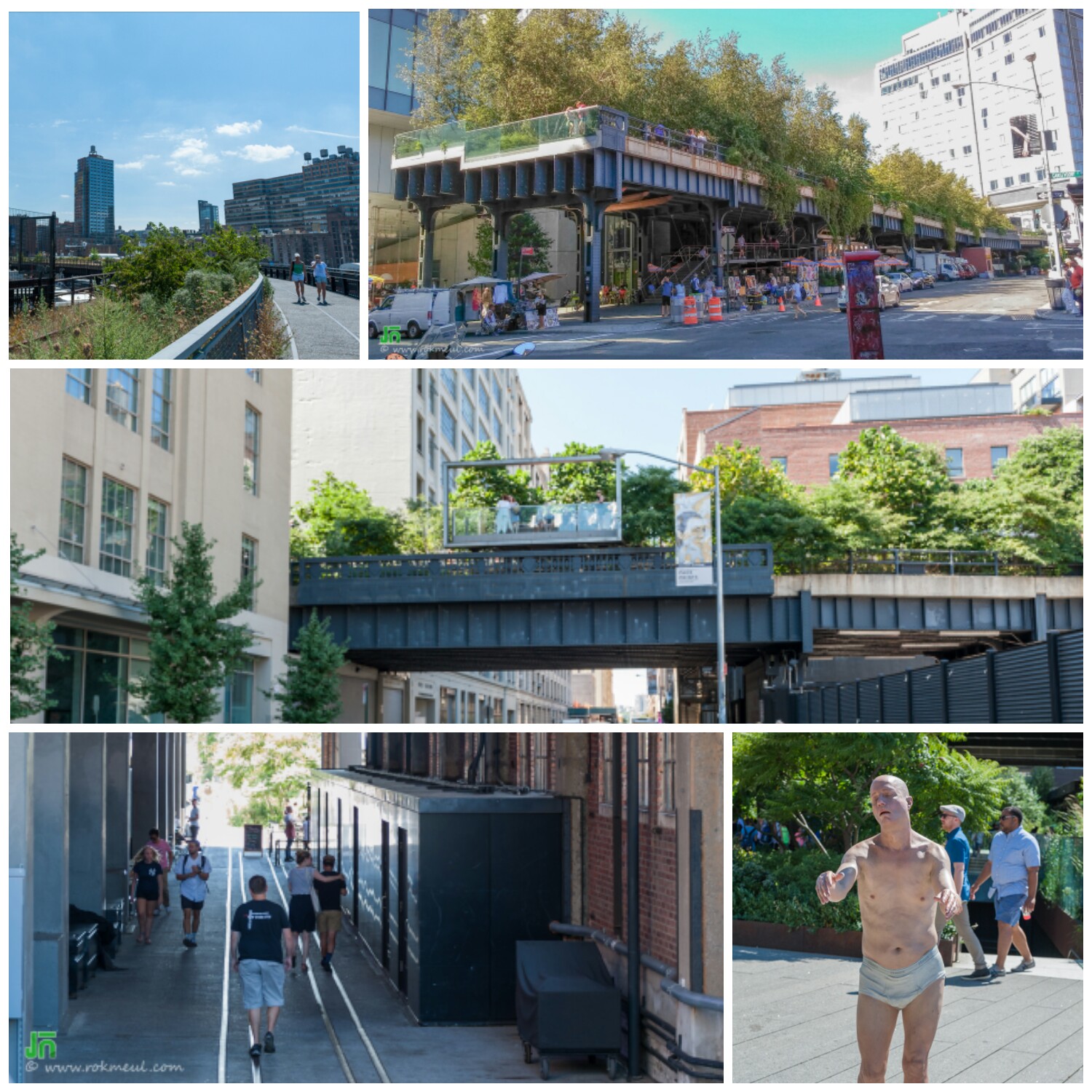 High Line