Mount Fuji Climb in Off Season Yoshida Trail
Posted on November 4, 2017, 7:51 pm
---
Fuji-san Climb in Off Season: Yoshida Trail
My 1st attempt to climb MtFuji was on 29 September 2017 and the original plan is Subashiri Trail, spending a night at Taiyokan 大陽館 (mountain hut), continue to the summit to see the sunrise on the next morning, walk around the volcanic craters. Taiyokan is one of the few mountains hut that still operates in late September as many huts closed in earlier September.
I catch an earlier train from Tokyo station and arrive at Gotemba station at 9h10, it takes 2h11mn.
You can get there quicker (at less than 2 hours) by catching the Rapid Service Train. It takes only a few stop.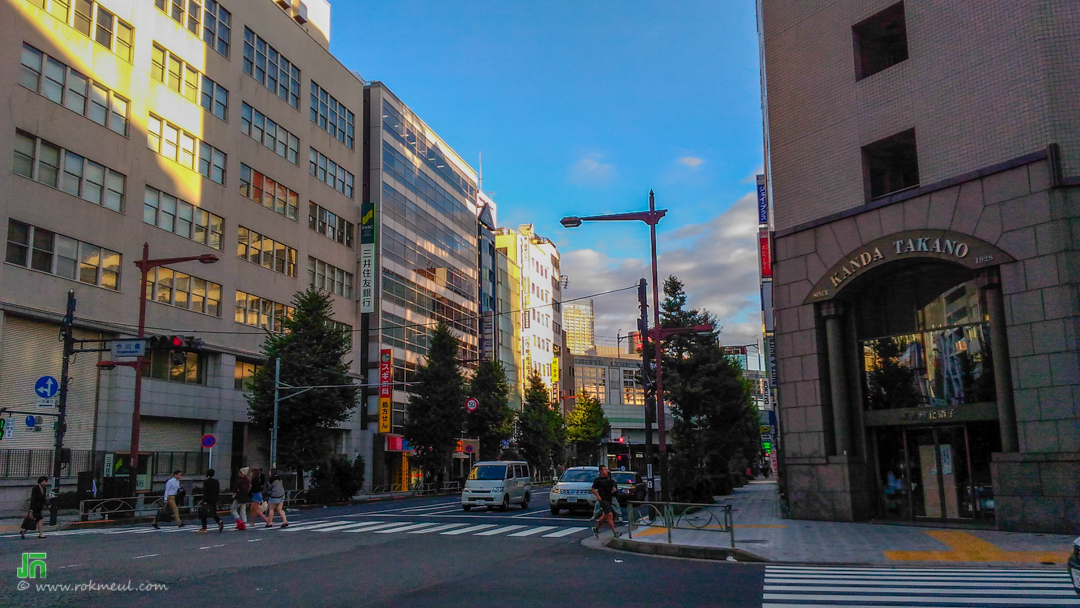 A clear blue sky, at Kanda Tokyo


The Bus station is just about 1 minute by walk from Gotemba station.
I'm quickly walk to the ticket office and asking for a bus ticket to Subashiri 5th Station.
The ticket officer said: The bus runs only on Saturday and Sunday.
O.M.G What should I do?
There were many obstacles while making plan, I have to deal with mountain hut to make a reservation as I don't speak Japan and they don't speak English, transportation, logistics etc.
Of course, I have everything I need for a one night at the mountain, but no bus so will I give it up and go back to Tokyo?
Well, after a coffee break and a big breakfast.
At 9h30 I decided to change my plan.
So I gave up the mountain hut, I make a half day climb on another side of the mountain reaching by Bus.
It's Yoshida trail.
I return back to the officer and got a round-trip ticket for the next bus at 10h10.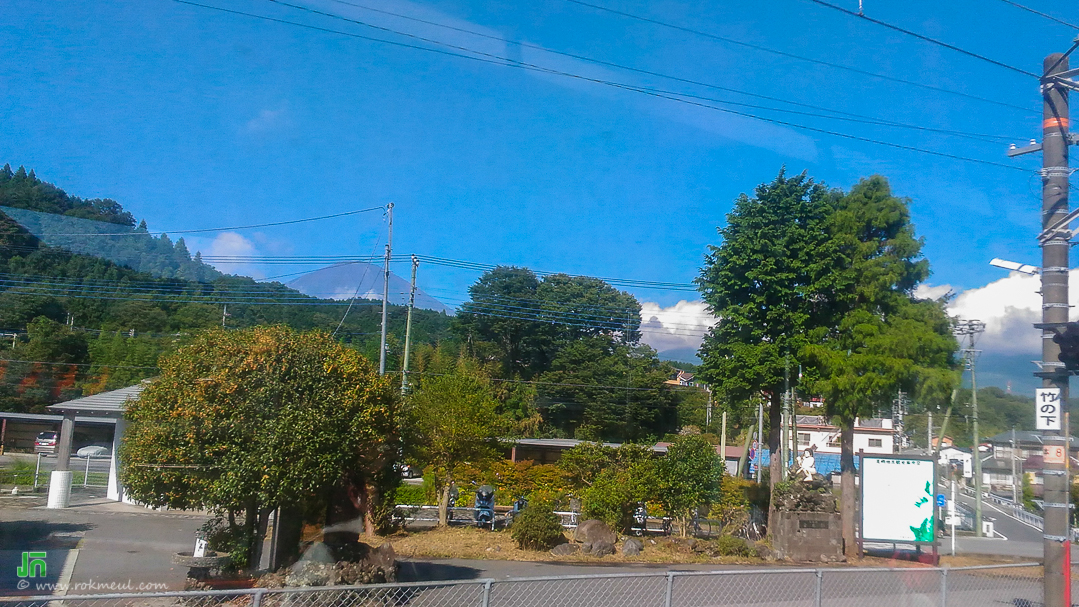 A clear blue sky, on the way to Gotemba
To reach Mt.Fuji 5th Station (Yoshida trail), you have to catch two buses :
Gotemba station to Mt.Fuji Station: 2540 Yen for a Roundtrip (65mn)

Mt.Fuji Station to Mt.Fuji 5th Station: 2100 Yen for Roundtrip (62mn)
The total duration from Tokyo to Mt.Fuji 5 Station is around 4 hours.
If you plan to make a one day climb, I recommend you to stay somewhere around Gotemba Station so you can catch the earlier bus to the 5th Station and you have a lot of chance to climb to the summit and back to the 5th station to catch the last bus at 17h45.
It is depending on your physical condition.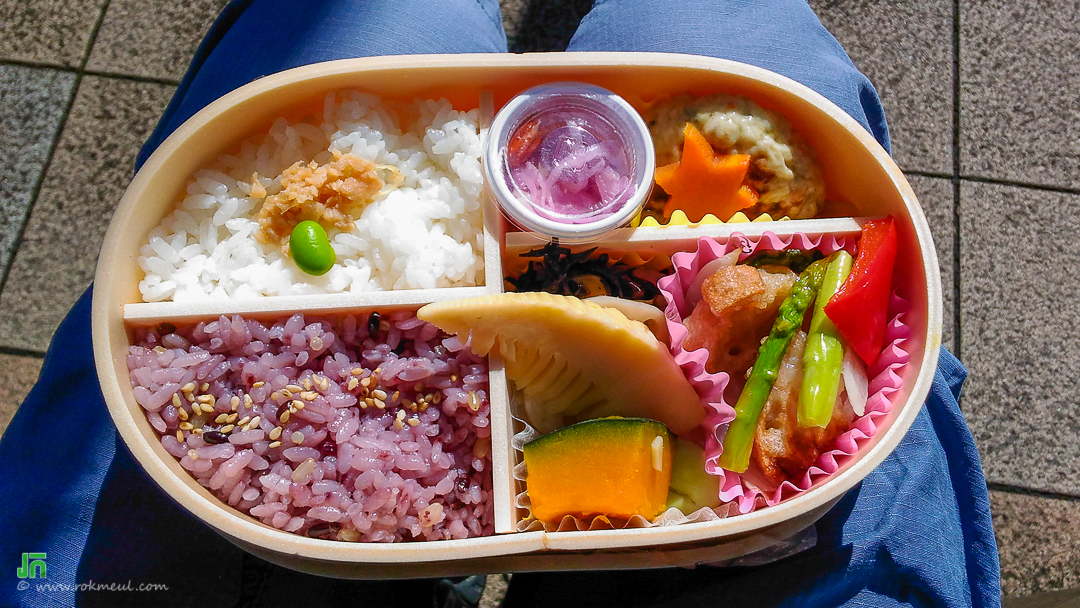 9h30 breakfast, Gotemba station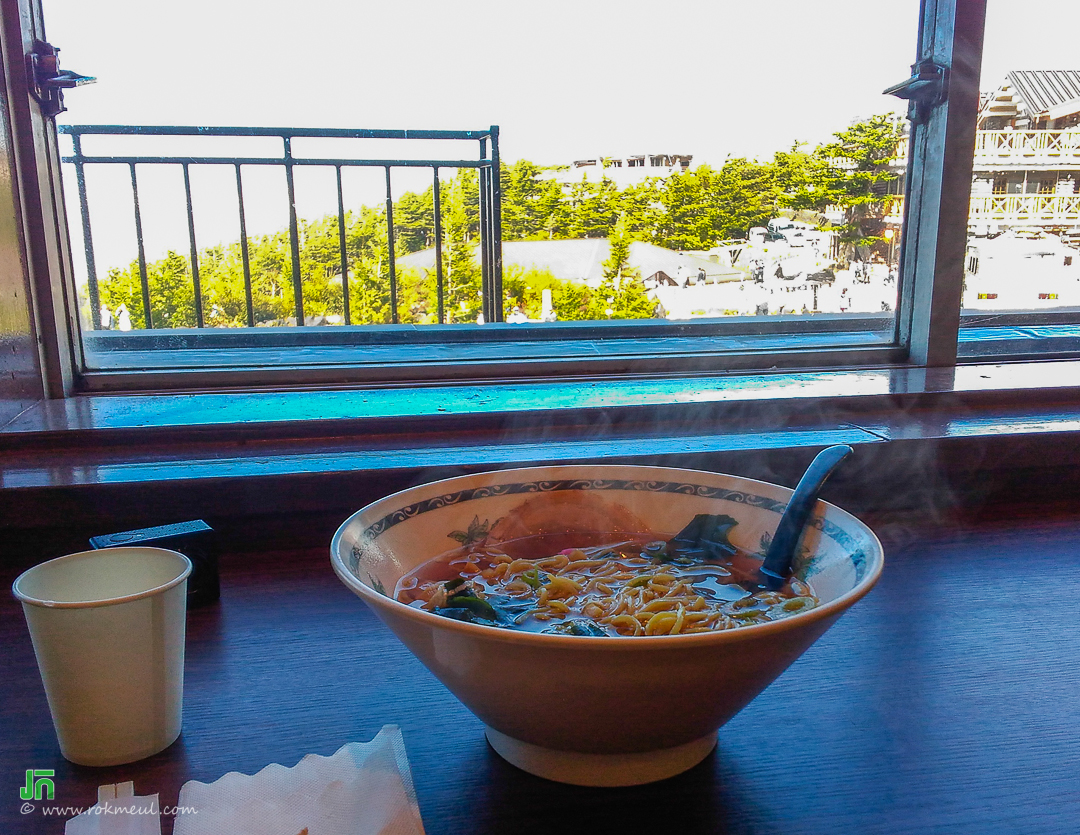 Ramen break, Mt.Fuji 5th station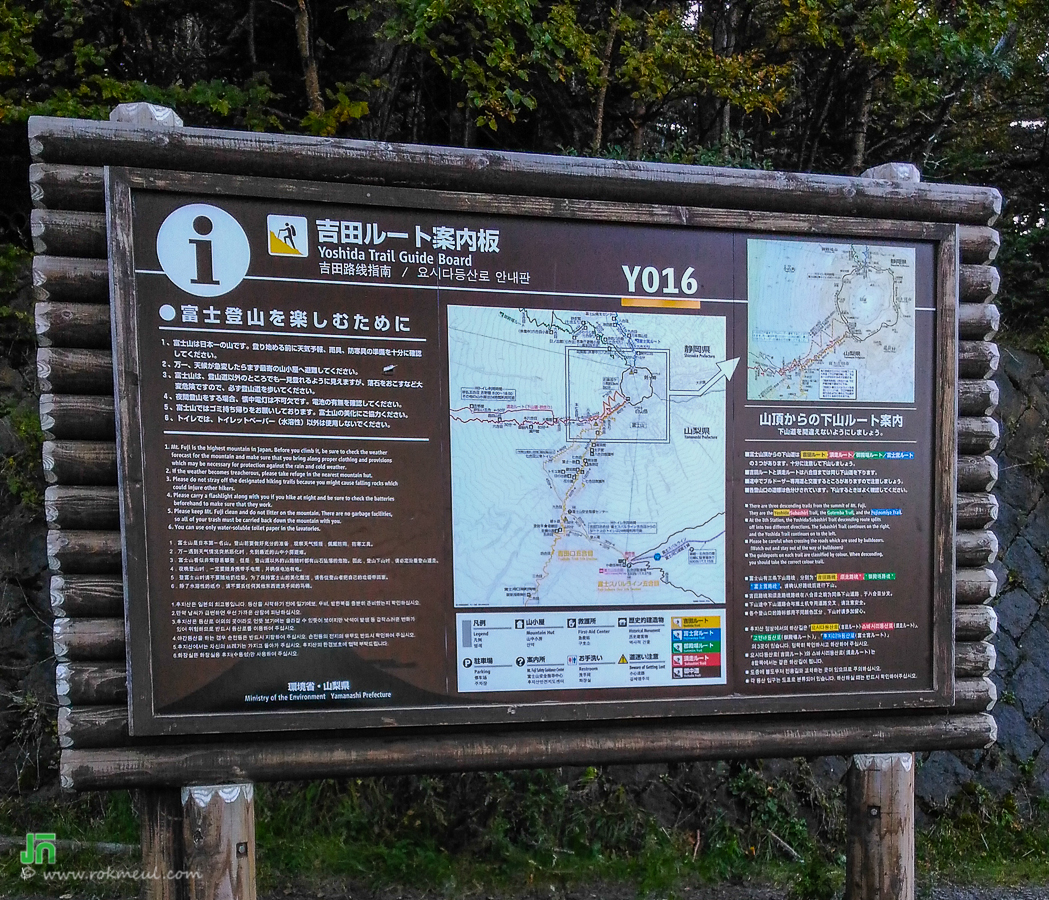 Yoshida Trail Guide Board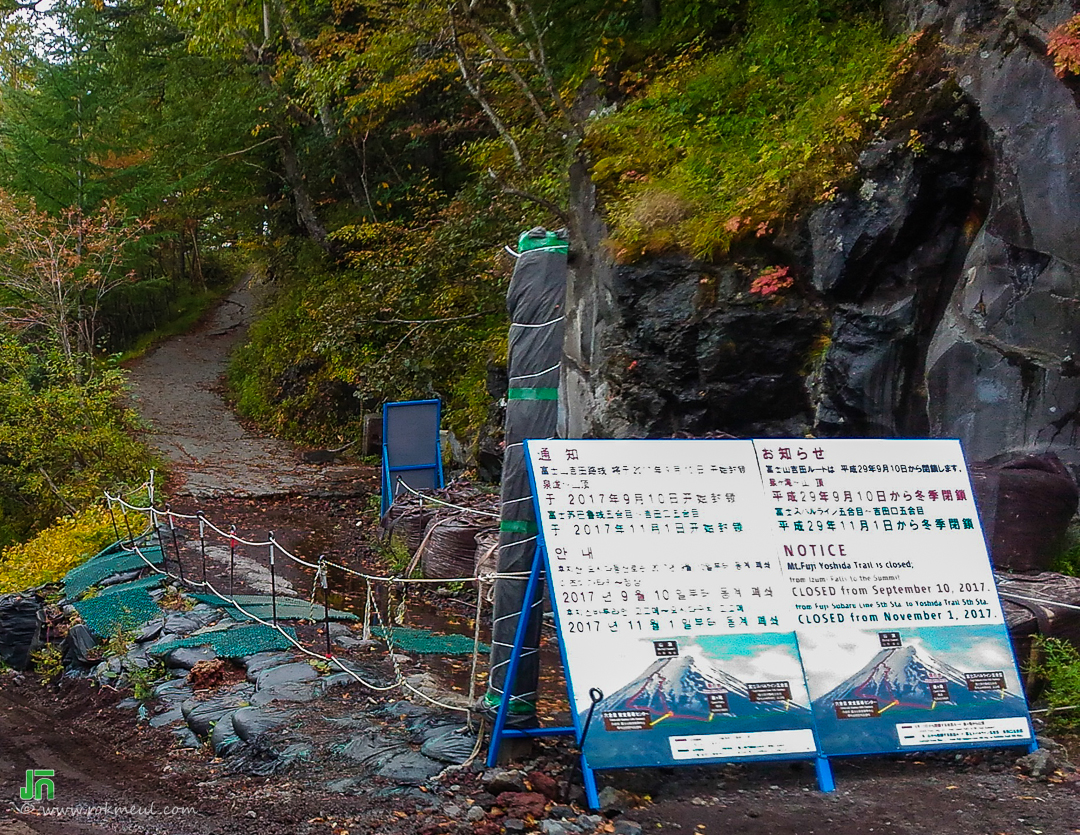 Yoshida Trail starting point
Mt.Fuji Yoshida Trail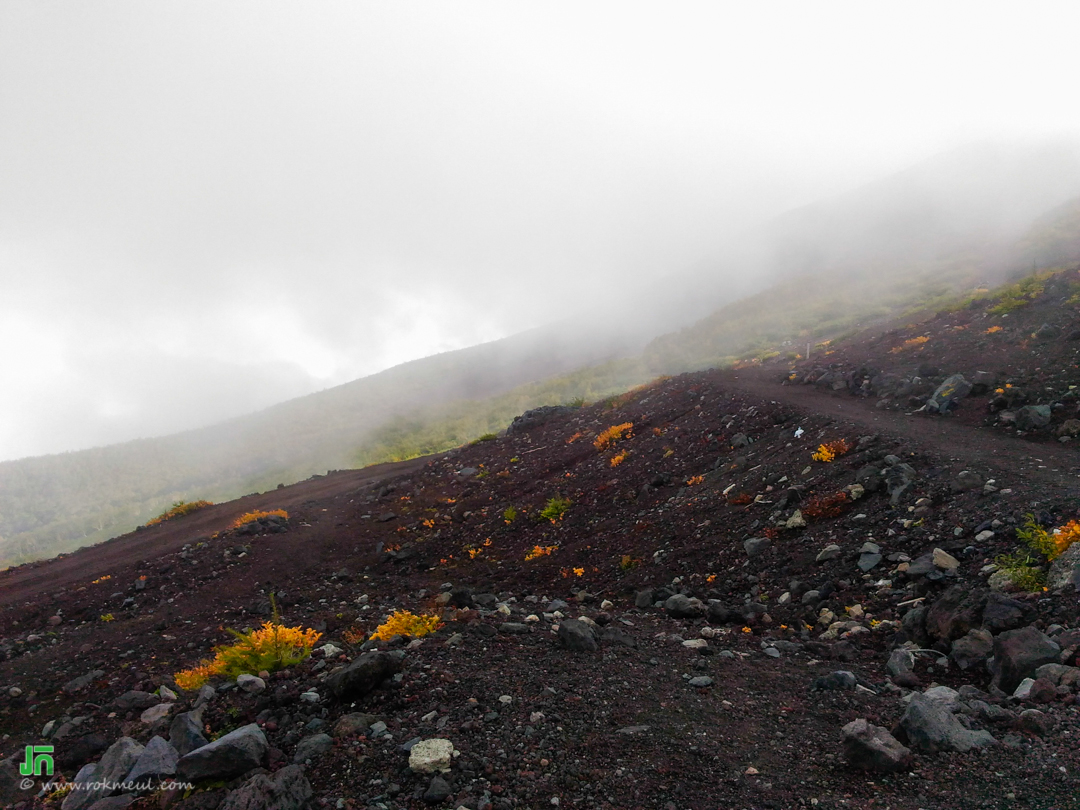 Mt.Fuji Yoshida Trail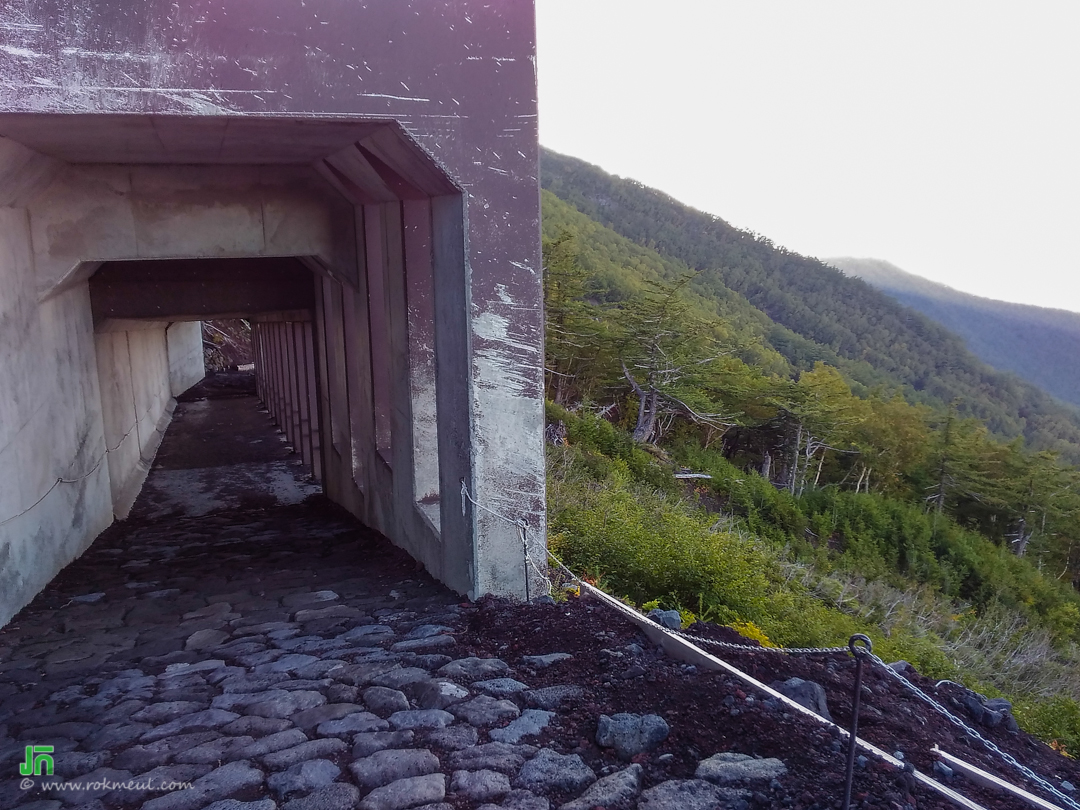 Mt.Fuji Yoshida Trail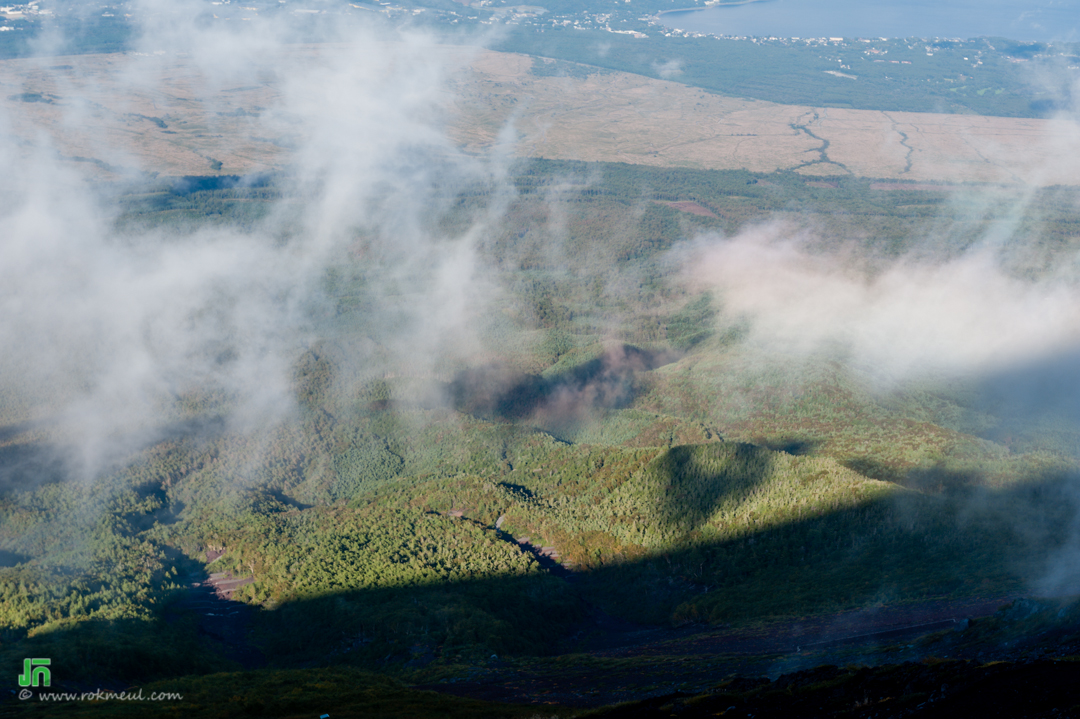 Mt.Fuji Yoshida Trail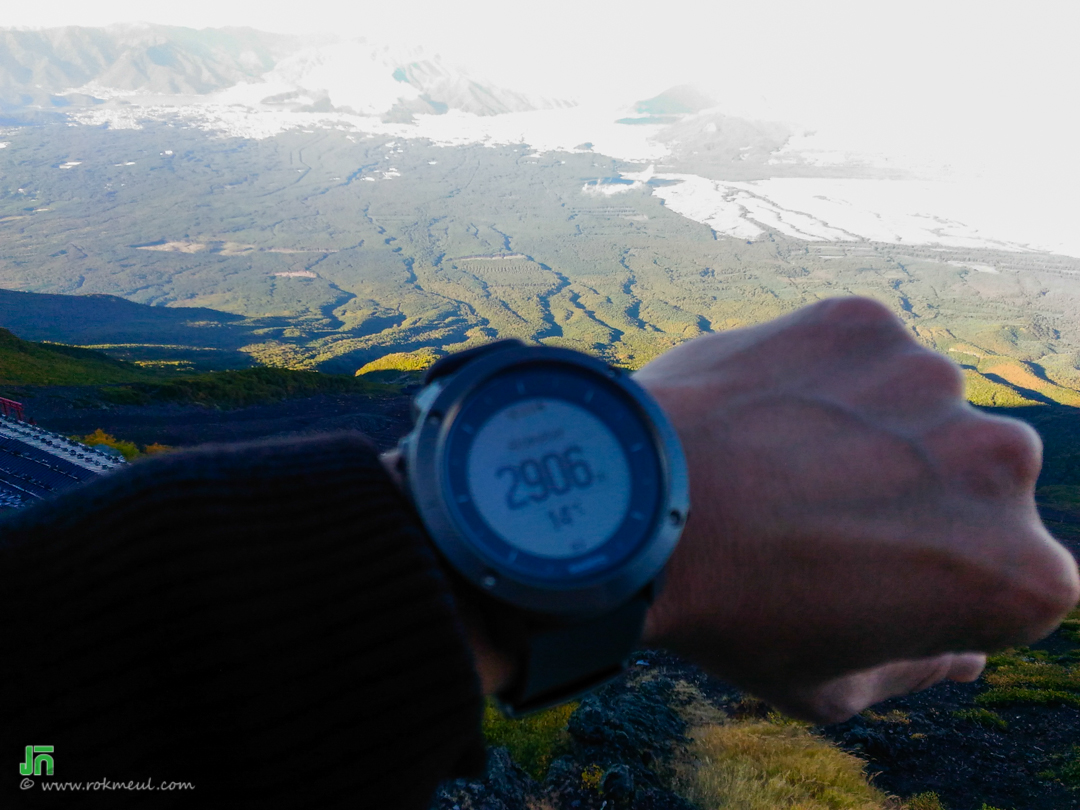 Mt.Fuji Yoshida Trail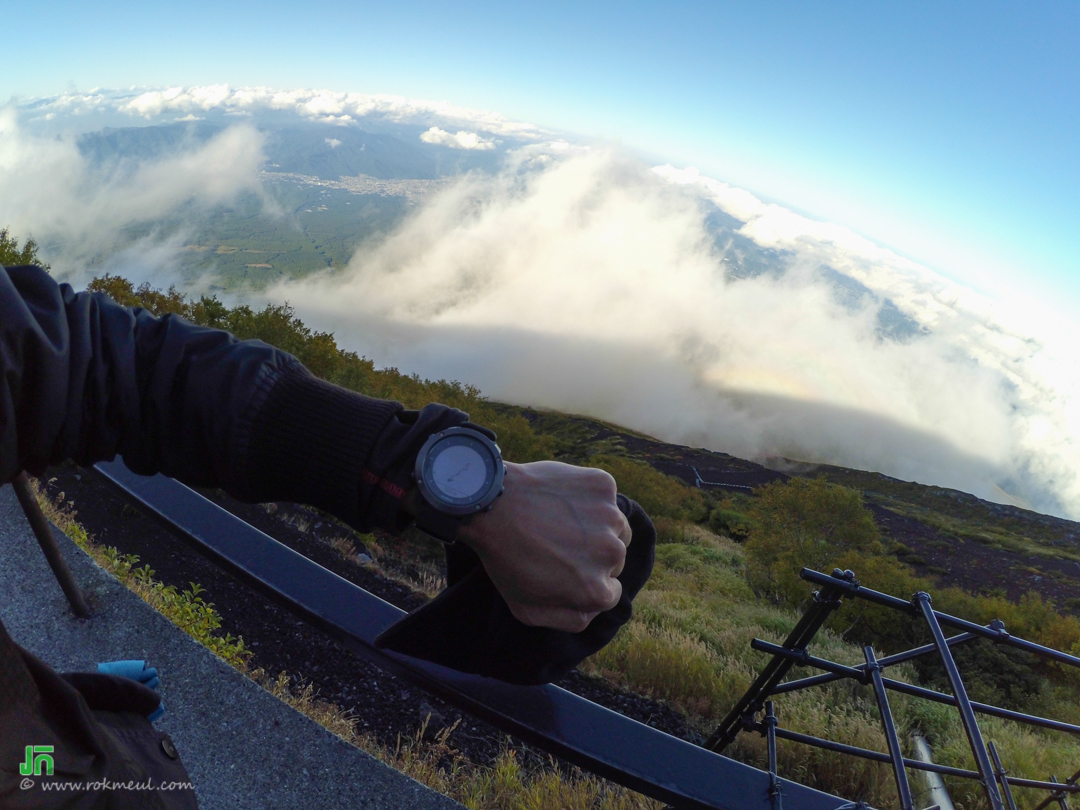 Mt.Fuji Yoshida Trail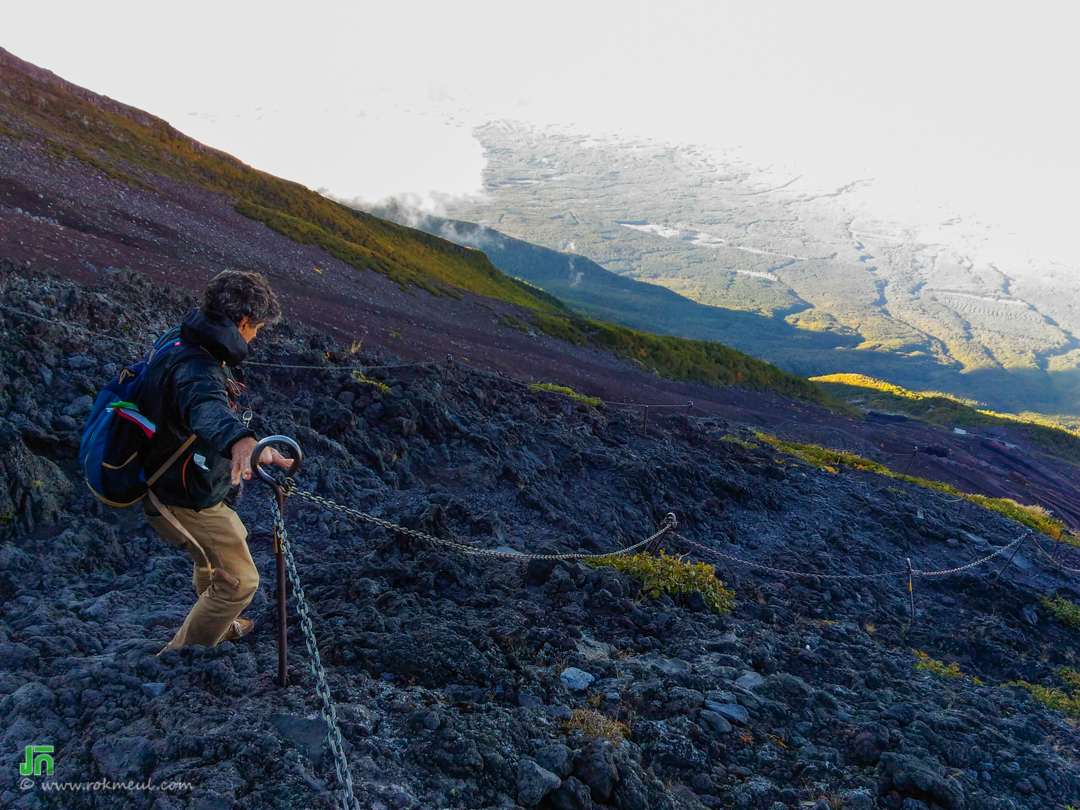 Mt.Fuji Yoshida Trail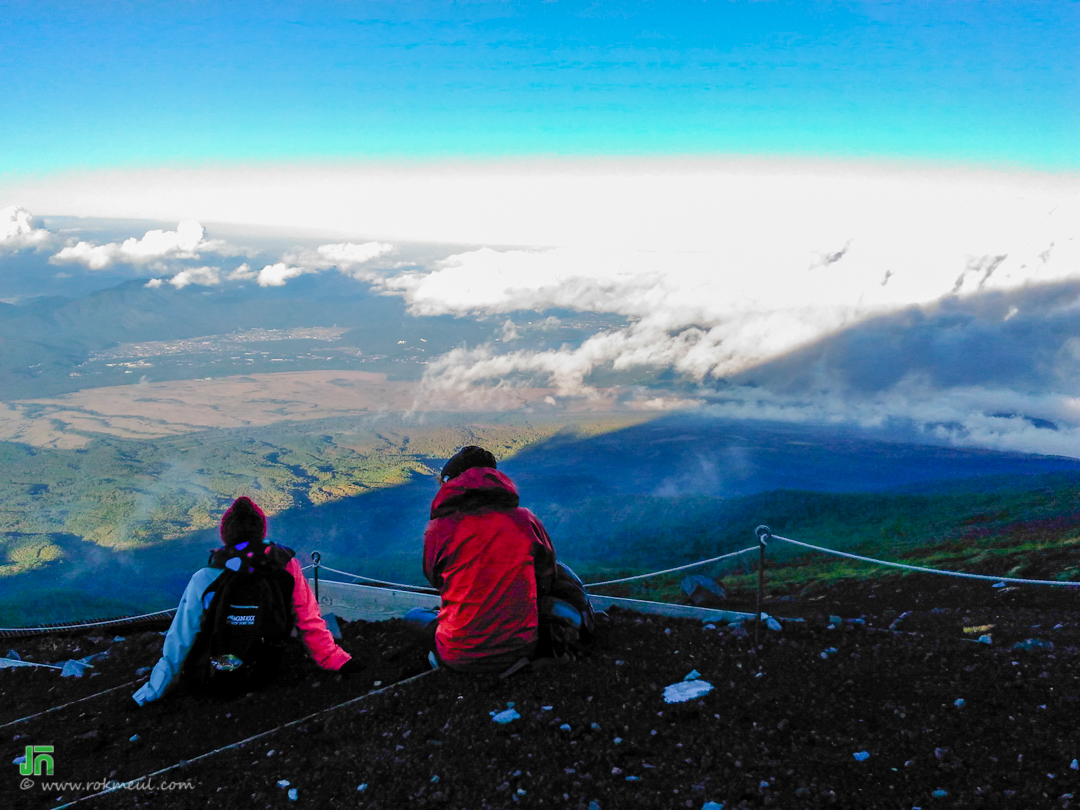 Mt.Fuji Yoshida Trail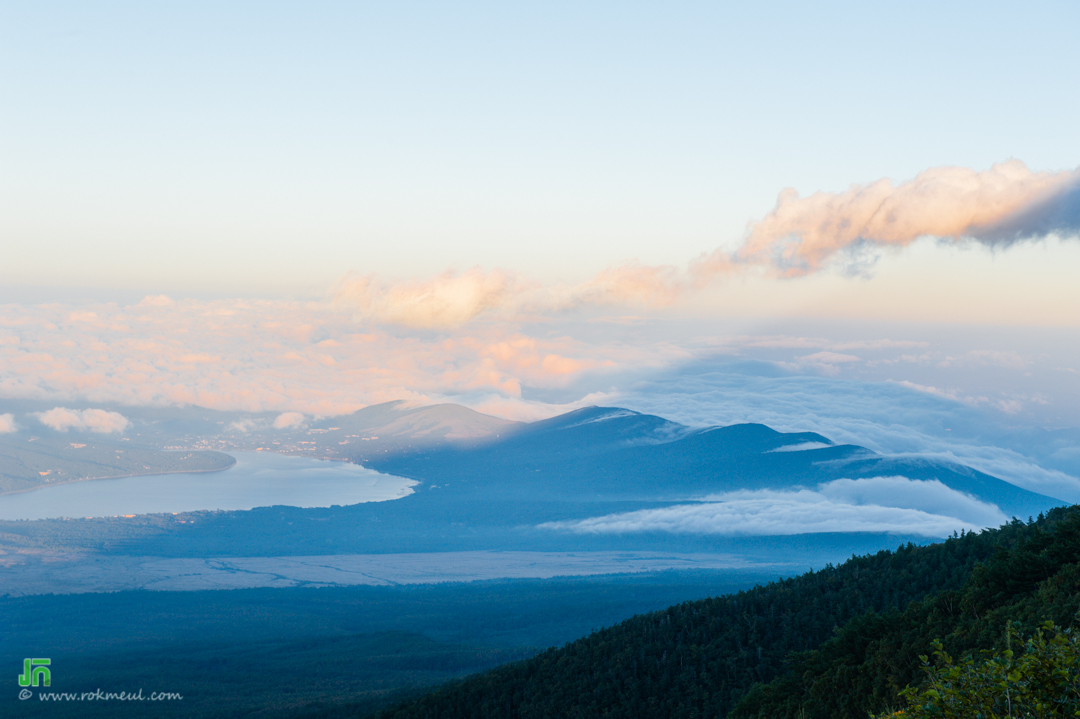 Mt.Fuji Yoshida Trail
Mt.Fuji Yoshida Trail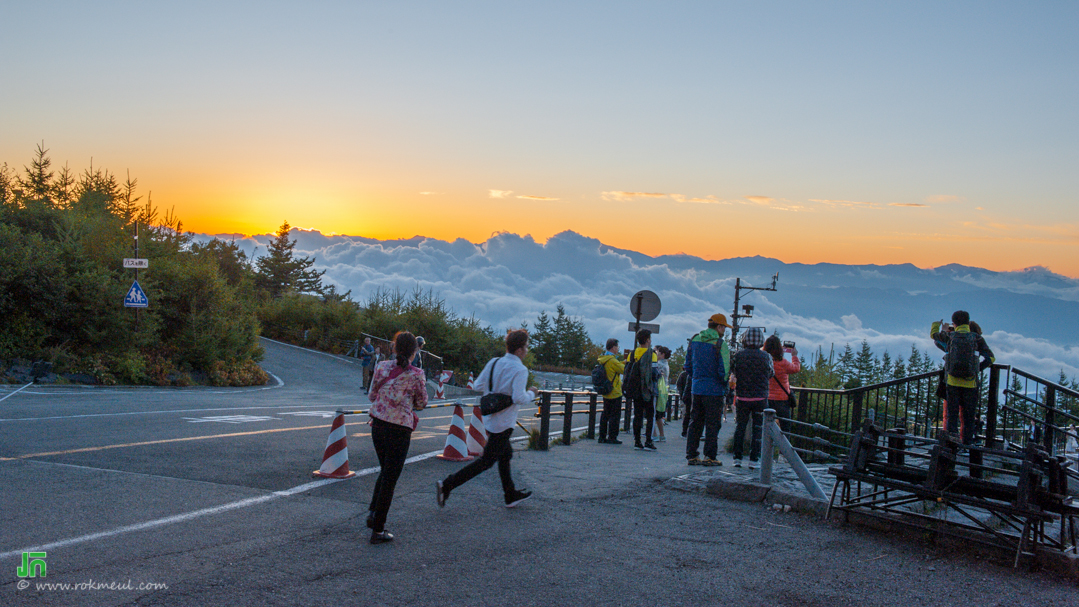 Mt.Fuji 5th Station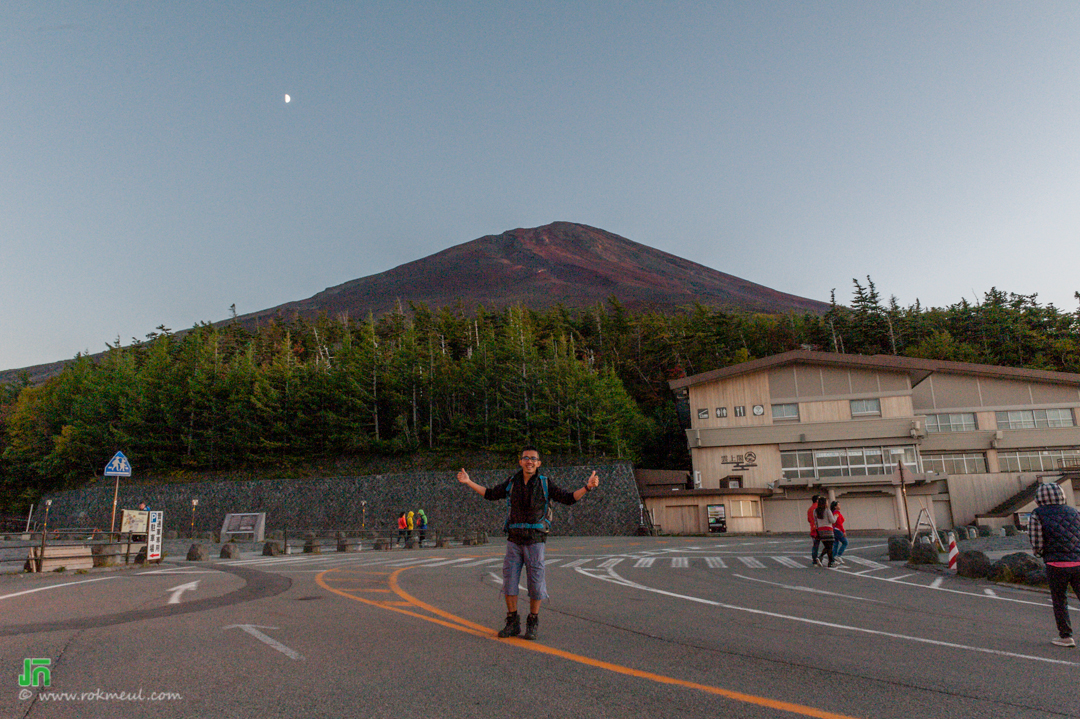 Mt.Fuji 5th Station